Commercial Audio and Video
Distributed audio systems are a popular addition in new facilities and can be retrofitted to existing structures. Multi-display systems are now standard in fitness facilities and executive boardrooms. TeraSol provides the expertise to implement the equipment you need from leading manufacturers.
TeraSol designs and installs multimedia systems for a wide-range of commercial. residential and industrial clients. We can provide all of the components, expert installation and training to turn video and audio into a true experience.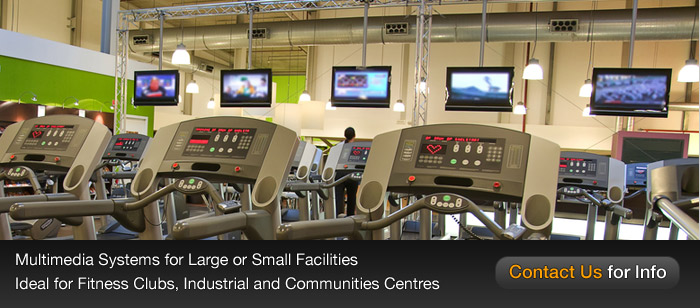 Call Us: (780) 481-7000
or use our online Contact Form here
---